Create stunning product mockups easily and online
Smartmockups is a web-based mockup tool that lets you create stunning mockups for your business. You can access the tool anywhere across multiple devices. The mockups could range from technology, social media, print, packaging, décor, or apparel mockups. Smartmockups lets you work on your design for different platforms without having to learn Photoshop.
Why Should You Give This A Try
Create professional mockups right inside your browser, even on the go
Choose from 7000+ digital, print & apparel scenes for all your projects and tasks
Upload own image, grab a URL screenshot or upload from 3rd party integrations
Customize each mockup scene to your liking and get unlimited combinations
Unlimited number of high-quality downloads in up to 5K resolution
Connect Smartmockups with other great apps and improve your workflow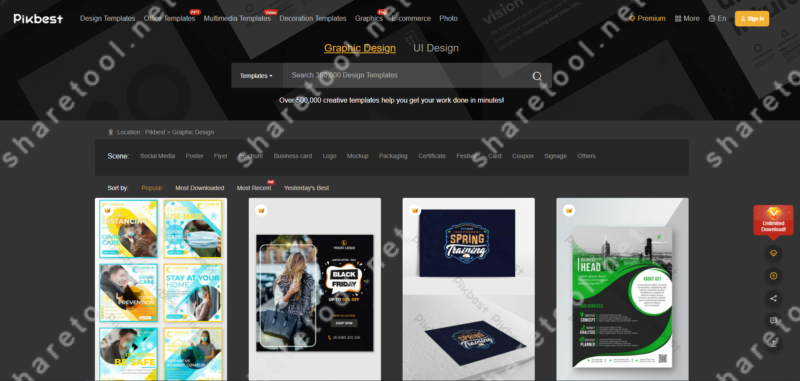 More Details:
ON/OFF Logos
Don't want the company logo on the iMac and other devices? It's up to you whether you hide it or keep it visible.
Crop presets
Crop the final scene as you like with pre-made crop presets (e.g. Facebook cover) or set your own.
Color picker
Advanced color & gradient picker with pre-made color presets, eye dropper tool and much other.
Custom mockups
Turn your own photos and images into stunning and easy-to-use mockups with just a few clicks.
Integrations
Connect Smartmockups with other great apps and improve your everyday workflow.
Transparent background
Change the background with color, gradient, background image or make the mockup transparent.
Your branding
Add your own logo or icon as a watermark and brand all your exported mockups.
Export sizes
Choose from 4 different export sizes. The higher resolution you choose, the better quality you will get.
Realistic lighting
Mockups with changeable color have multiple advanced layers for perfect lighting and shadows.
Browser screenshots
Turn on the browser window option to make your URL screenshots look more realistic with address bar on the top.
Full page capture
With URL you can also capture the full page and select what part of the website will be visible.