If You need link indexing service Elite Link Indexer is a perfect tool for You. At this moment we have the highest indexation rate on the market.
It can help you get you backlinks indexed
Why Should You Give This A Try
Experience
Members of our team have over 10 years of experience in Seo. We have #1 in many competitive niches.
Results
We have tested all available indexing service on the market. There is no match for EliteLinkIndexer at the moment.
Scalable
Our infrastructure is cloud based. Without any problems we are able to index over 5 000 000 links within 24 hours.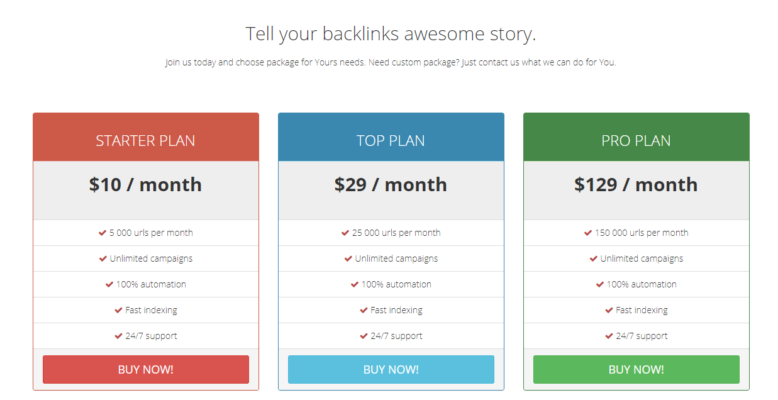 More Details:
150 000 urls per month
Unlimited campaigns
100% automation
Fast indexing
90% of links are processed in few hours.
On our test database we have achieved over 64% indexation rate.
We have noticed that over 87% of sites where we have used our tool received more traffic from Google